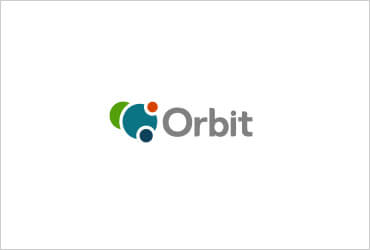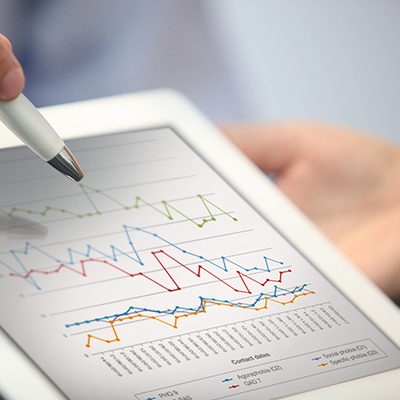 Introducing Mayden
We're Mayden, creators of Orbit. As healthcare IT specialists, we innovate new applications with the power to change the way services are delivered by staff and experienced by patients. We add value, helping improve communication, reduce admin and increase efficiency.
Today, we work with 150 customers across the public, voluntary and private sectors, from NHS England, NHS Trusts and Commissioning Support Units to social enterprises, charities and private companies.
We're building the kind of company we'd actually want to work for: dynamic and successful with motivated, healthy and passionate people. We run our business with flat structures and self-organising teams, built on values of collaboration and transparency. And as we've grown, Orbit has made all of this possible. It can do the same for you.
Find out more about Mayden and our ethos on our website.
Find out more