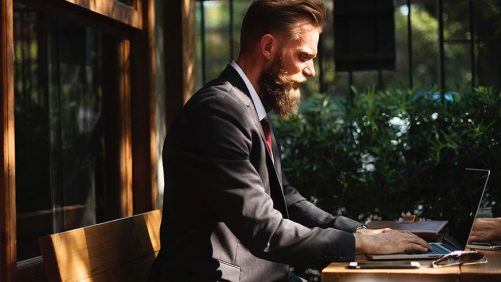 How an operational management solution can support the growth of an SME
Posted on: 18 February 2019
Effective operational management is an essential component to the growth of a business. However, for a small business, the process of assessing, implementing and activating a seamless solution can be a costly and complicated one.
We recently commissioned an independent research firm to survey 100 decision makers from SMEs of between 10 and 100 employees, which found one in two small businesses (50%) are struggling to integrate multiple operational management solutions, while nearly all organisations (95%) identify a need for one piece of integrated software.
Having one piece of software that does everything you need has huge benefits for small businesses. Of the organisations surveyed, 47% were using unconnected pieces of operational management software, where most were trying to fit a number of different pieces together. However, this means organisations struggle for an holistic view, which increases the risk of missing crucial information that can impact business productivity.
To ensure small businesses have the right operational management procedures in place, it is important to understand the key components that are required for success and where operational systems can give tangible benefits.
An operational management system not only allows access to documents out of the office but also keeps projects separate and folders organised. Easy time management software additionally benefits an organisation with the knowledge of who is working on what, wherever they are. Updates can be shared across the company, like a virtual bulletin board, allowing employees to action items directly from the update.
Mayden can support your organisation's search for an operational management solution with Orbit, a single system designed to support your business. We can also arrange site visits, bespoke assessments and support your switch from multiple systems, to our integrated software.
After implementing Orbit in our organisation over seven years ago, we have found processes have improved and efficiency has increased. Our organisation has grown in response to an operational management system that has developed alongside our organisation.
Get in contact with us to find out what Orbit can do for your organisation.