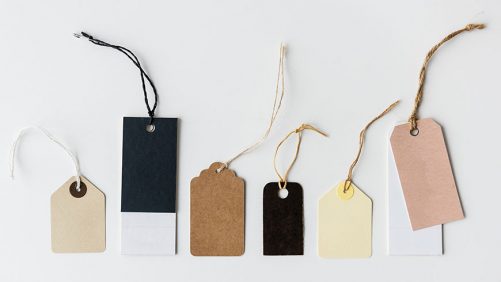 Using 'Tags' in Orbit
Posted on: 20 November 2018
Using tags is a great way of being able to make custom and temporary groups quickly and easily, adding another level of customisation to facilitate your own way of working. You can put tags against people, organisations, groups, tasks, actions and library items.
A few people in our team explained how they use tags in what they do.
Ross A – Web Developer
"We have created a 'task board' for the team with everything we're currently working on. I can search for the work that I need to provide using my name, but when I have many tasks spanning different projects I use tags to group those projects together so I can filter for those depending on what i'm working on a certain day. I love tags!"
Helen – Marketing
"I've recently started work to expand our products' reach into new markets. I've found the tags really helpful for grouping contacts and tasks by the markets I'm targeting such as 'Australia leads'."
Karim – Software Developer
"I use tags as a temporary grouping system for tasks relating to specific software issues and then use it for analysis in the reports section of Orbit. It really helps with knowing what the team spends its time on. It's a fast and convenient way to add / edit / remove new categories for analysis"
Suzanne – HR
"Everyone who works here uses a tag to mark when a project they are working on is counted as 'overtime'. It allows us to run a report and collate the data quickly and easily."
You can use existing tags that you or your colleagues have created or you can very easily add your own tag. To create a new tag, or to see a list of existing tags, go to the menu bar of Orbit then 'Configure' and 'Tags'.