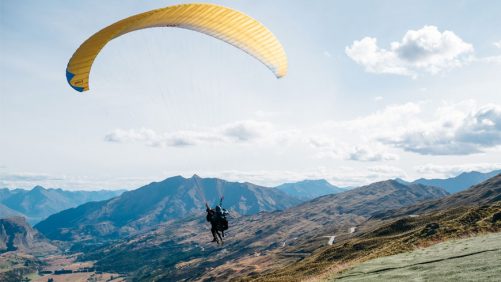 Orbit is ready to spread its wings and fly!
Posted on: 16 October 2018
There's an atmosphere of excitement here at our head office as we officially launch Orbit out into the wider world! It's been a highly personal journey for many of us at Mayden as Orbit started small when we were small, and has evolved with us – growing from a system for our startup company, into the hugely capable operational management system it is today, supporting our team of over 70 people across different locations.
We created Orbit with our four core values at its centre – forward thinking, collaboration, contribution and transparency – and it set its roots and grew with us as (in true Mayden style) people from all across the company worked together to shape Orbit into the system they needed it to be. We held regular meetings where everyone shared what it was they wanted Orbit to do and we voted as to how that work was prioritised. Nothing was off the table and all of it went into the Orbit future plan – part of our continual forward thinking. By having the whole team involved in directing the functionality and growth of Orbit, it means it really has become a system that supports the whole company. From our HR dept who rely on the Content Management tool and holiday reporting, our designers who upload and share their work, our Directors who gain an overview of where the company spends its time and is heading, all the way through to every person in every team who use the task lists and fantastically visual task boards.
Orbit has helped bring our teams across the company closer together, both practically so that we can collaborate on projects, but equally importantly, in our ethos of transparency and thereby trust which is at the heart of who we are. All that remains now is to see Orbit spread its wings to support businesses everywhere in whatever it is they do best.